Our Charity - Crisis at Christmas
Did you know we give away 25% Of Our Profits
Our Charity For This Winter
Crisis At Christmas
Imagine a world without homelessness. Crisis intends to put an end to the suffering and injustice of homelessness. We know it can be done. But we need Everybody In to make it happen.
At Styleflare we are a big believer in giving back and helping people that are less fortunate and in need. This is why with the upcoming to Christmas we are putting 25 percent of our profits towards going to a good cause. Just think of the amazing things we can achieve!
EVERYBODY IN
 How Did We Pick Our Charity?
Crisis at Christmas has been going now for countless years provided love and attentions for people at one of the loneliness times of the year; for people that have nothing but their spirit to keep them warm. There volunteers put in countless hours to ensure that they can ease the burden and give an someone Food Shelter and comfort.
We would like to help in anyway we can and help give everyone a place this Winter.
Crisis At Christmas
Mike Tuohy Story Volunteering
I'm Mike Tuohy and I've been volunteering with Crisis for 38 years.  I've seen Crisis change completely in this time, but one thing has always remained constant; and that's how volunteers are a vital and integral part of the fight to support homeless people and to end homelessness.
Volunteering has been a hugely important part of my life, and though I don't imagine that you will volunteer with Crisis for as long as I have, I hope that you come to view volunteering with Crisis as an important part of your life too.  I have made life-long friends, had many remarkable experiences, felt supported by Crisis staff and have given my time in the knowledge that it is valued and needed; by Crisis and the guests at Christmas.
I am fortunate to have been part of the history of Crisis, but I also know I'm also going to be part of its future.  I hope that you are able to join me and thousands of other volunteers, old and new, as we work together to end homelessness.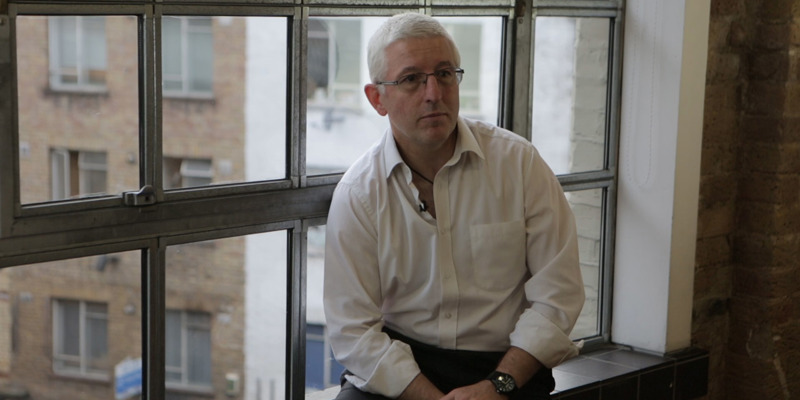 "Volunteers are a vital and integral part of the fight to support homeless people and to end homelessness"
If you also wish to help directly please visit their website
Homelessness Together We can Beat It
Please Check Out Their Website